"Our Systems are backed by superior service and technical support onsite and at your fingertips"

- Gastite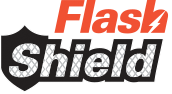 RE-CERTIFICATION / CERTIFICATION Upgrade your Gastite Certification for our
FlashShield™ product.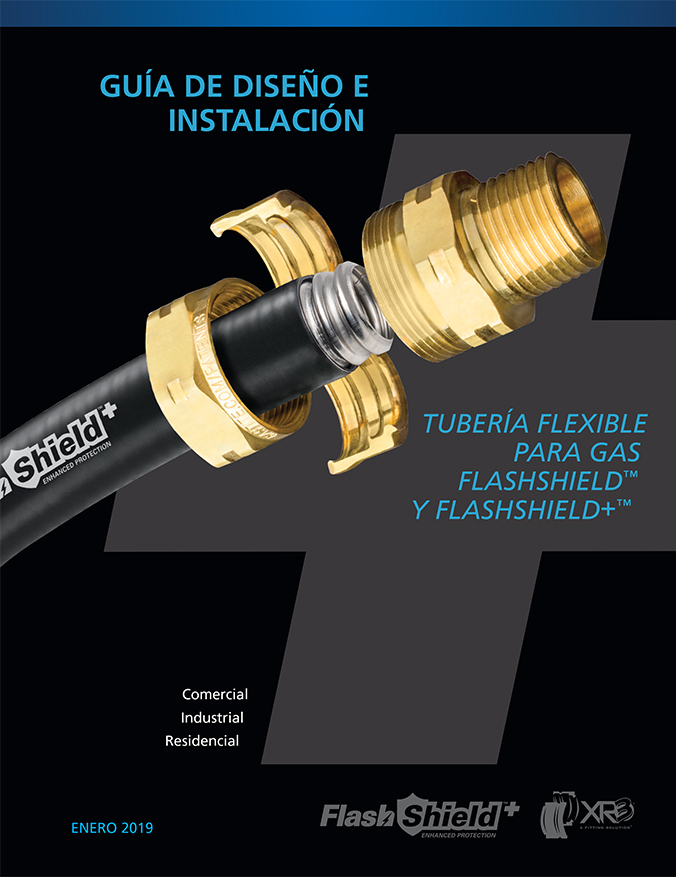 The FlashShield Design & Installation Guide April 2015 is a must-have resource.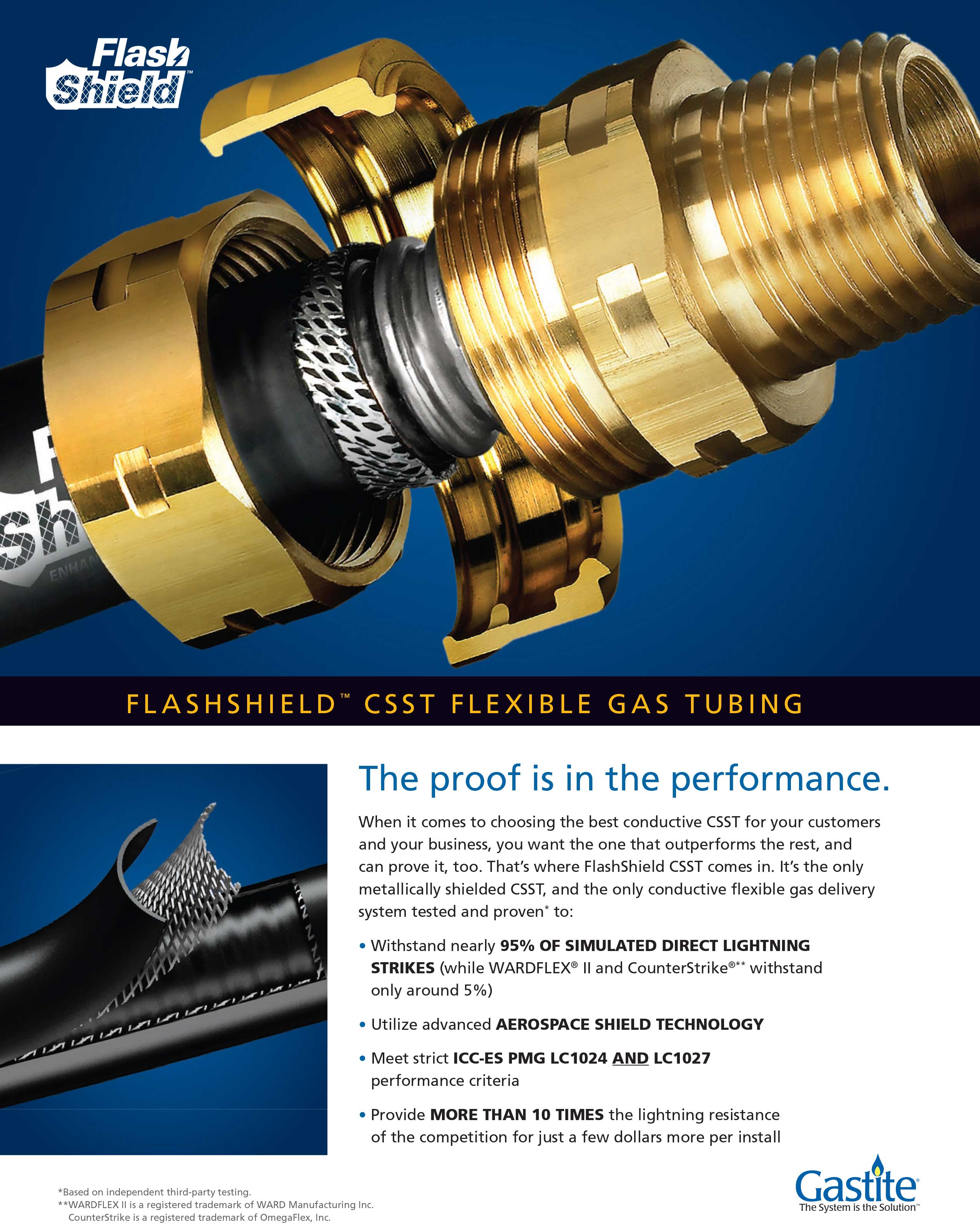 The proof is in the performance. See how FlashShield™ CSST outperforms the competition.